Exclusive jewellery with gemstone handmade by Daans Design!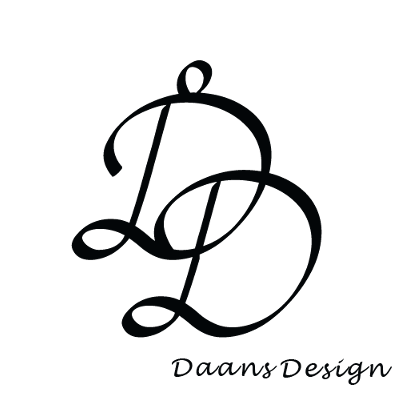 Exclusive gemstones and pearls coming from respectable sellers. I carefully choose each stone. Many gemstones are made especially for Daans Design or are so rare that I only made one jewellery design.
De 'One of a kind' sieraden.

Exclusive jewellery with gemstones and pearls
I design jewellerey with real gemstones ande pearls. These are made in my own studio. It is unique because I work with AAA gemstones of best quality or rare gemstones. Such as the tourmaline designs above.
Stylish and elegant jewellery
Jewllery from Daans Design is made with classy gemstones and therefore you always look stylish and elegant.
Exclusive styles by Daans Design;
I like to design unique jewellery. Sometimes I make stylish Boho oorbellen or necklaces, than minimalistische kettingen. I enjoy making the classic earrings with pearls or the lange Maxima Style oorbellen with gemstone.
My jewellery is only for sale in this shop.
If you have special wishes, we can take a look together and see what is possible. Please contact me by sending me a message to info@daansdesign.com.
Groetjes,
Daniëlle xx
I am living my dream making unique jewelry designs with precious gemstones and pearls.